Introducing
the first ever
elite one-piece stick
Buy Now
Introducing a product of the future, resulting from years of innovation, research, and development.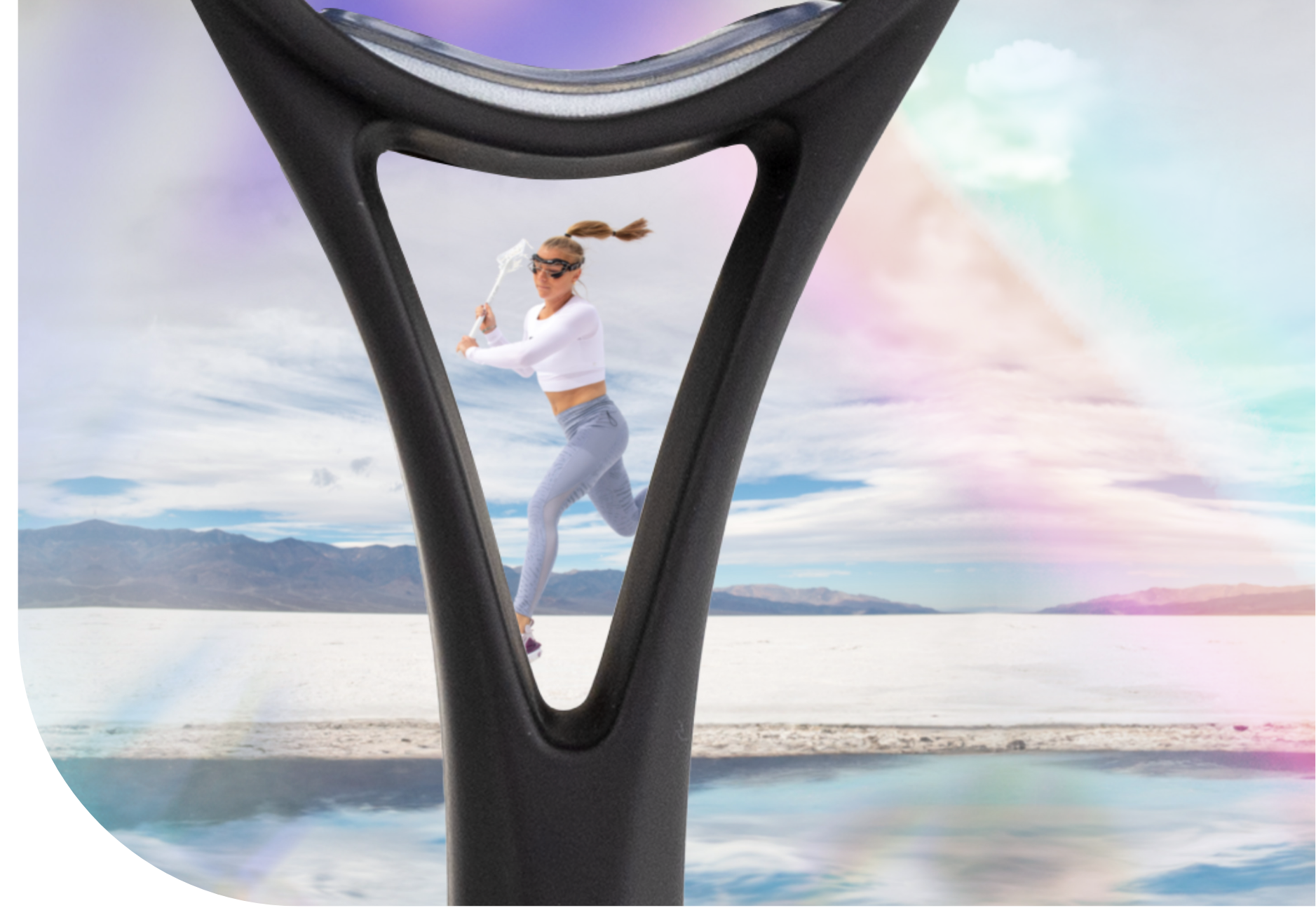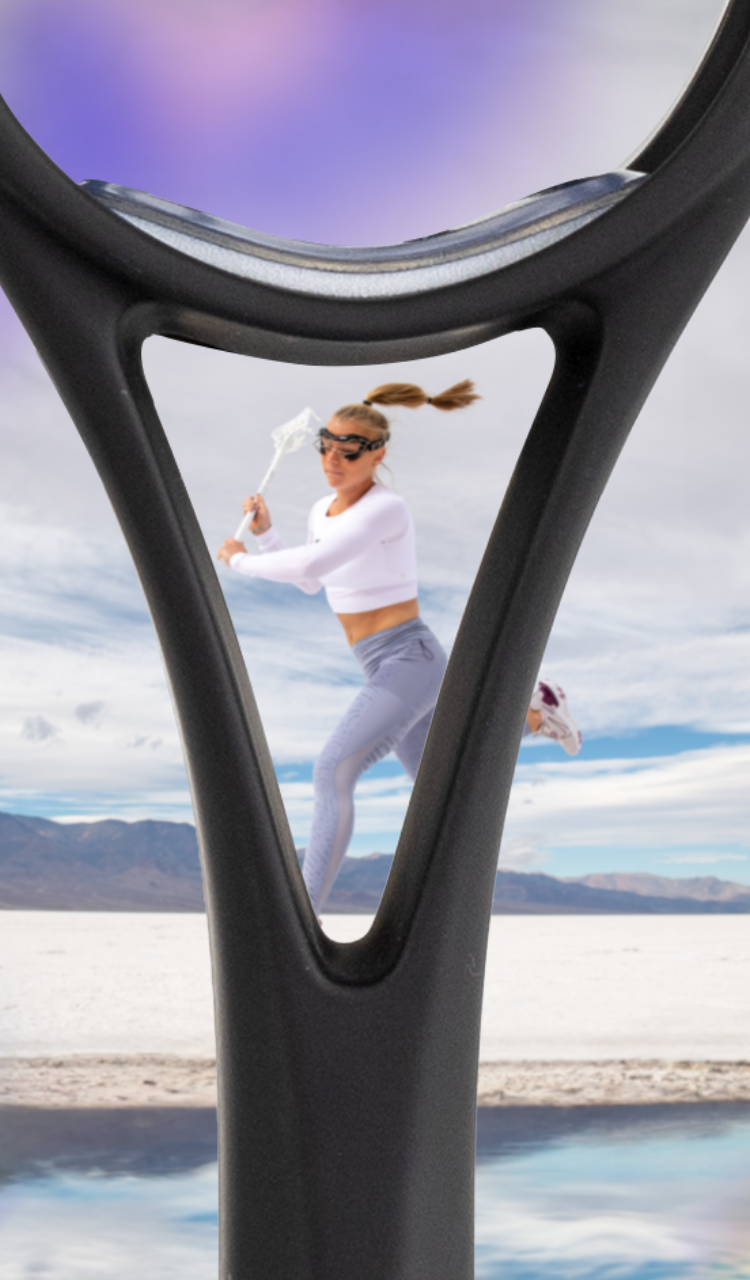 One-Piece design
for greater focus
When you're at the top of your game, every moment should feel seamless. Fuse's one-piece design improves ball feel and eliminates head rattle, so you can focus on what matters.
Buy Now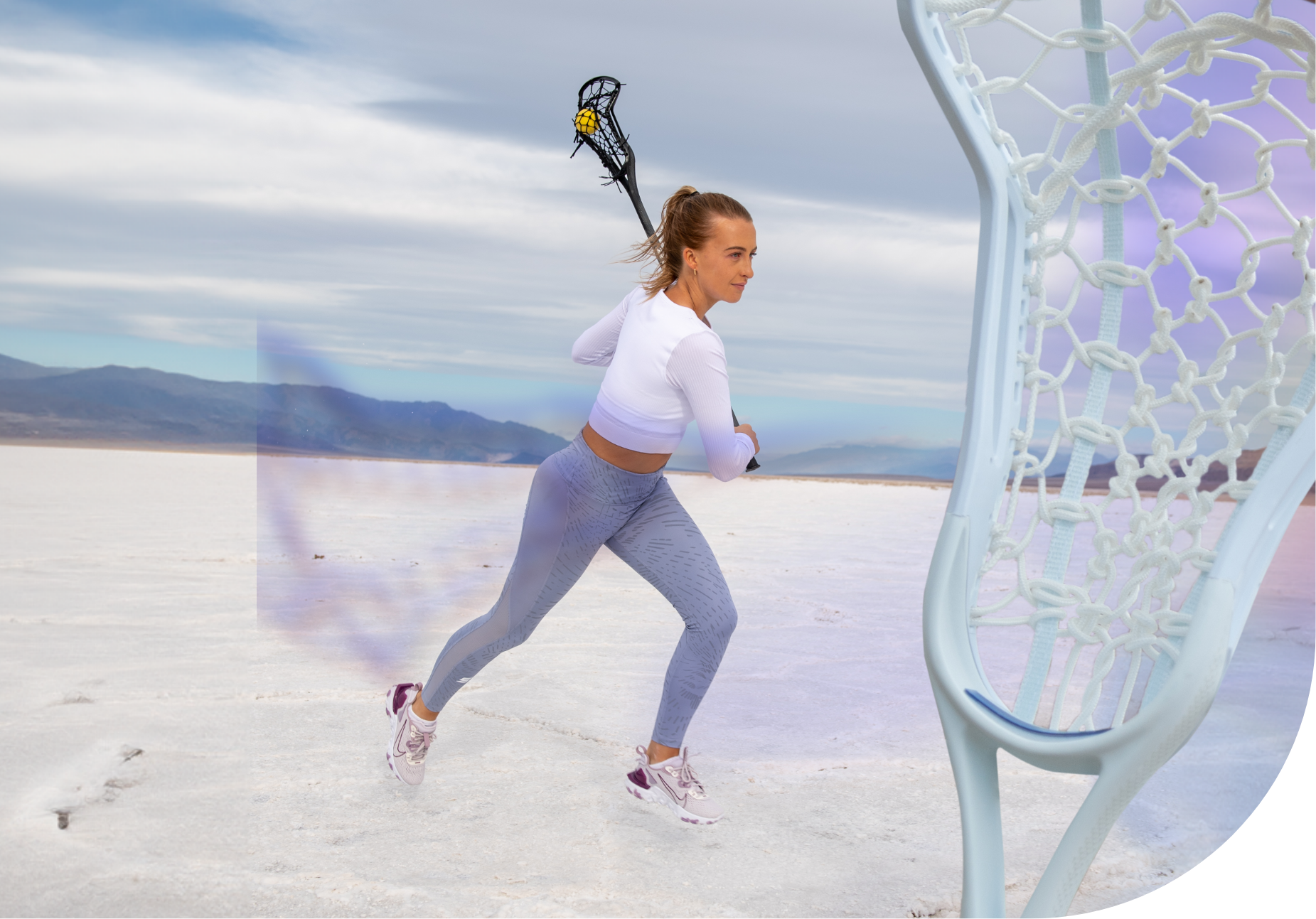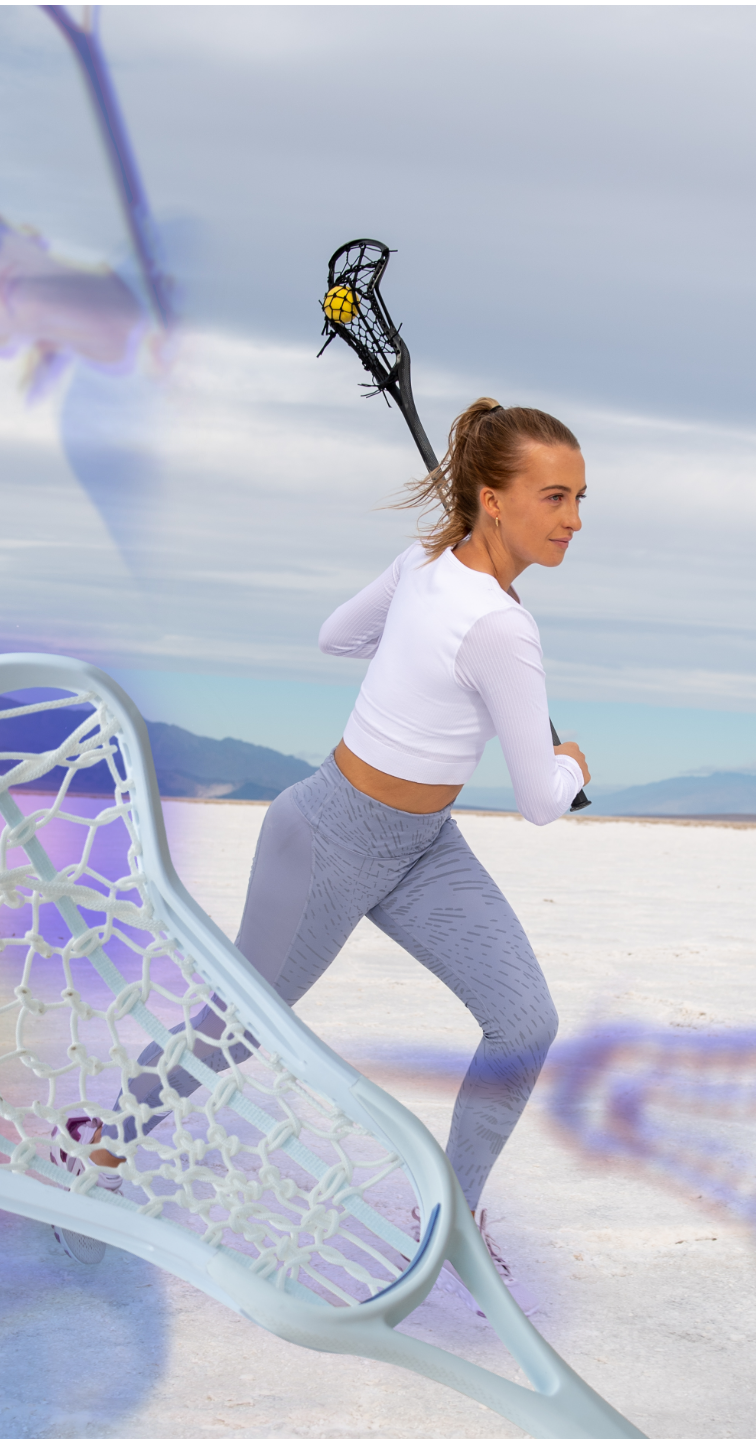 Strung With Lock PocketTM For the Ultimate Offensive Weapon
Fuse is for elite athletes who want gear that can keep up. Lock Pocket's hybrid design features thicker strings and a unique, knotted pattern for maximum ball feel, control, and durability. No break-in needed, it'll keep its shape all season long.
Buy Now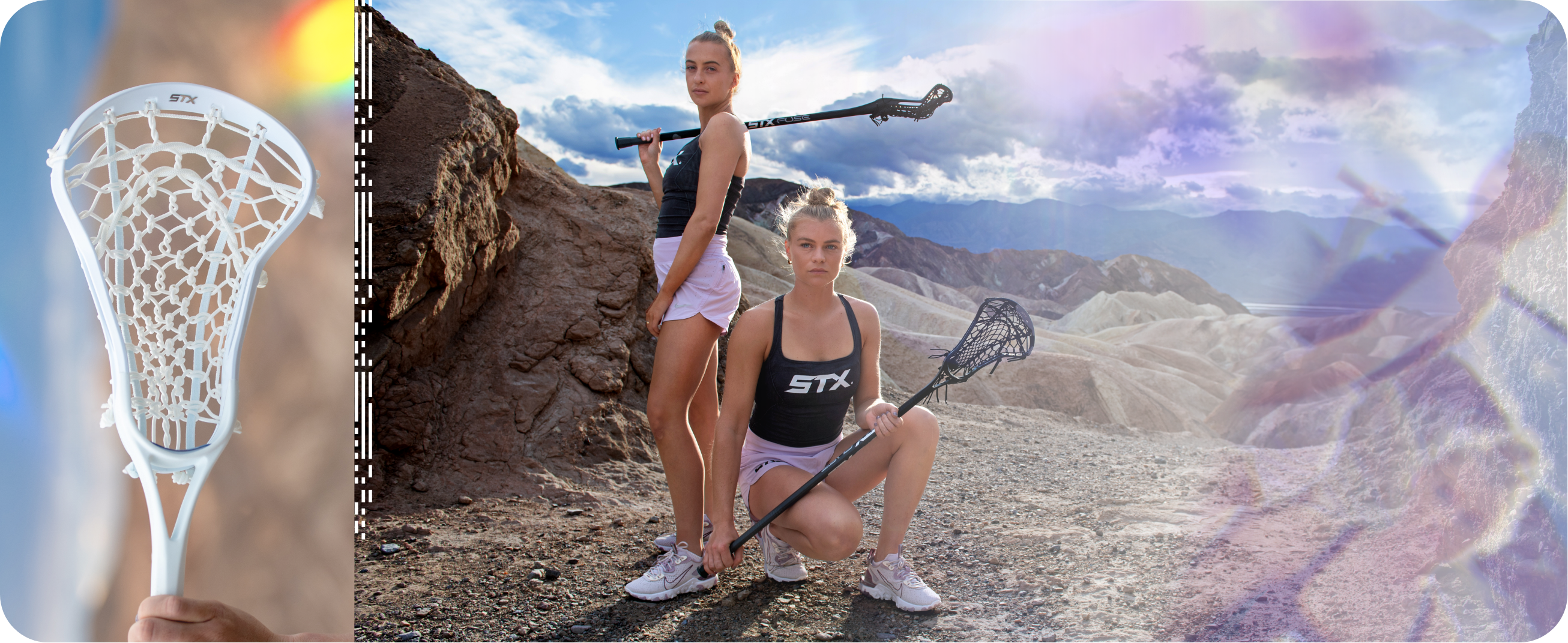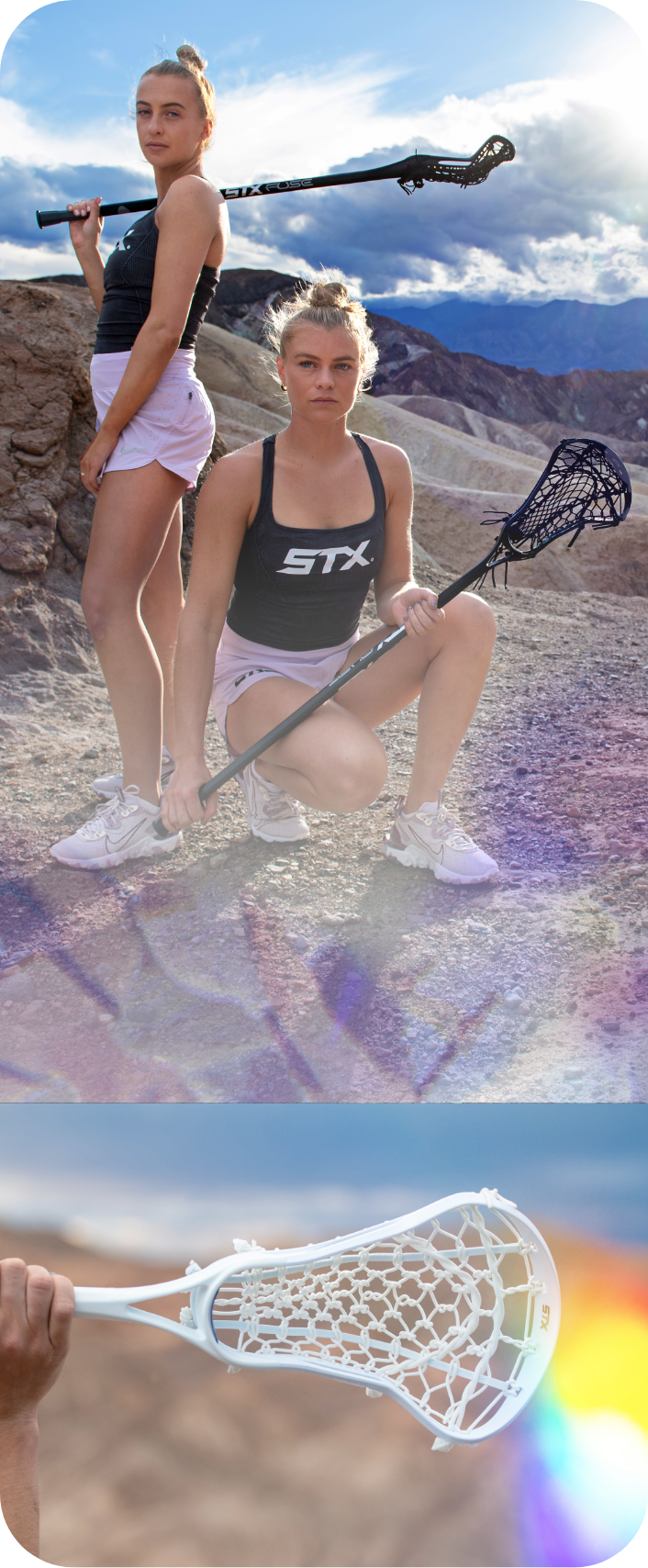 Crafted for the elite
offensive player
Perfectly pre-formed
pocket channels the ball
right to the sweet spot.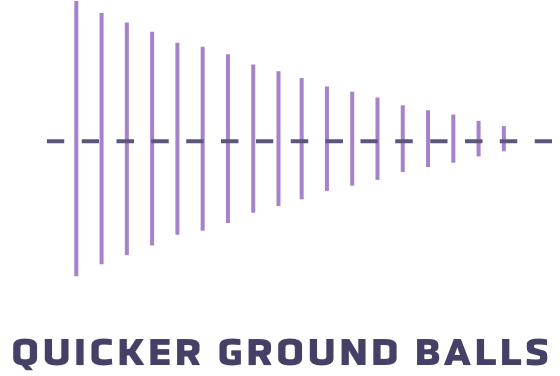 Speed Scoop™ protects top
strings and reduces drag for
easier ground balls.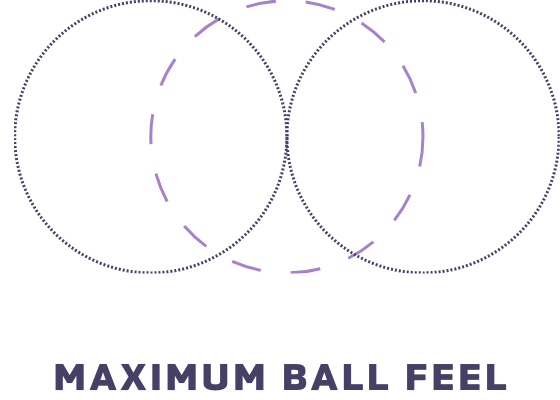 Engineered with a high
balance point, so you can
feel the ball on the run.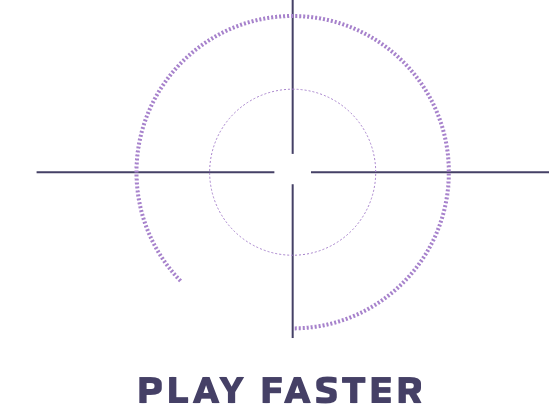 Lightweight construction
means quicker passes,
dodges, and goals.
What others are saying about FUSE
Brilliant Release
"My first impression of Fuse was 'wow!' It's so different, yet so cool at the same time. I think the fact that it completely eliminates the rattling of the stick head is fantastic. Along with that, the hold of the stick itself is very good. The way the stick releases passes and shots is brilliant, as well as how the ball just sinks right into the sweet spot of your stick while receiving a pass."

Hanna Davis
Attack | Boston College '28
Easier Ground Balls
"I love the design and look of it, and how lightweight it is. It held the ball super well and I liked how wide the head was - it made ground balls so much easier."
Hannah Rudolph
Draw/Midfield | Northwestern '28
Super Easy to Play With
"I love the look and the new design. It was super easy to start playing with and felt really nice catching, throwing, and shooting."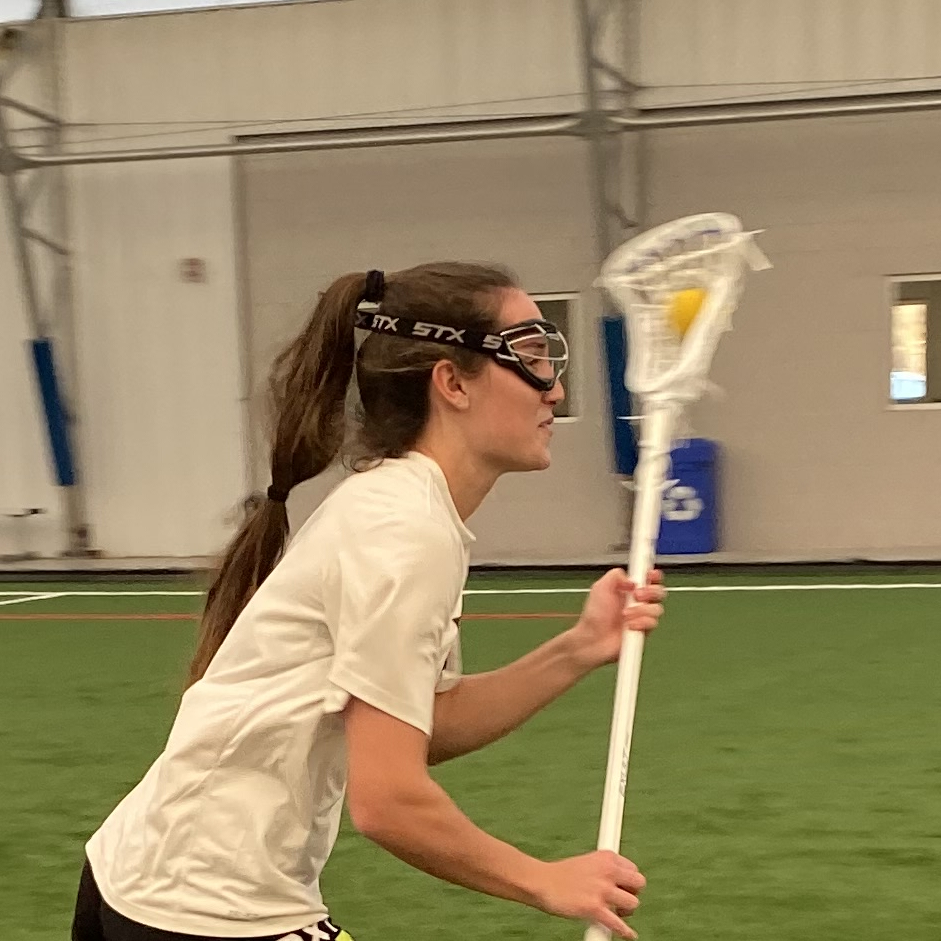 Gabbi Koury
Midfield | Florida '27
Sign up to get the latest