The No. 1 Elite Glove
Just Got Better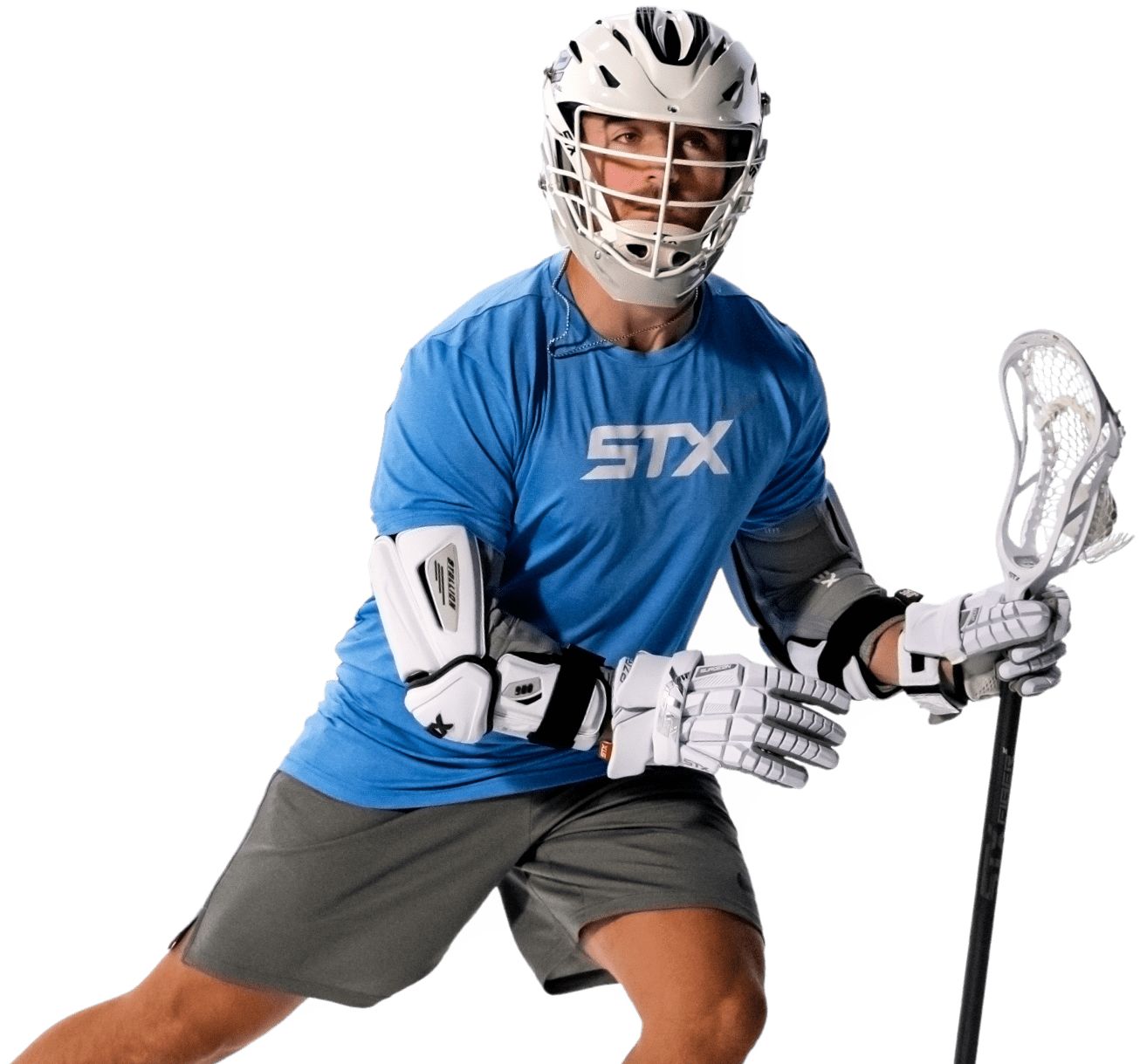 The No. 1 Elite Glove
Just Got Better
Chris Gray
Attack | Atlas LC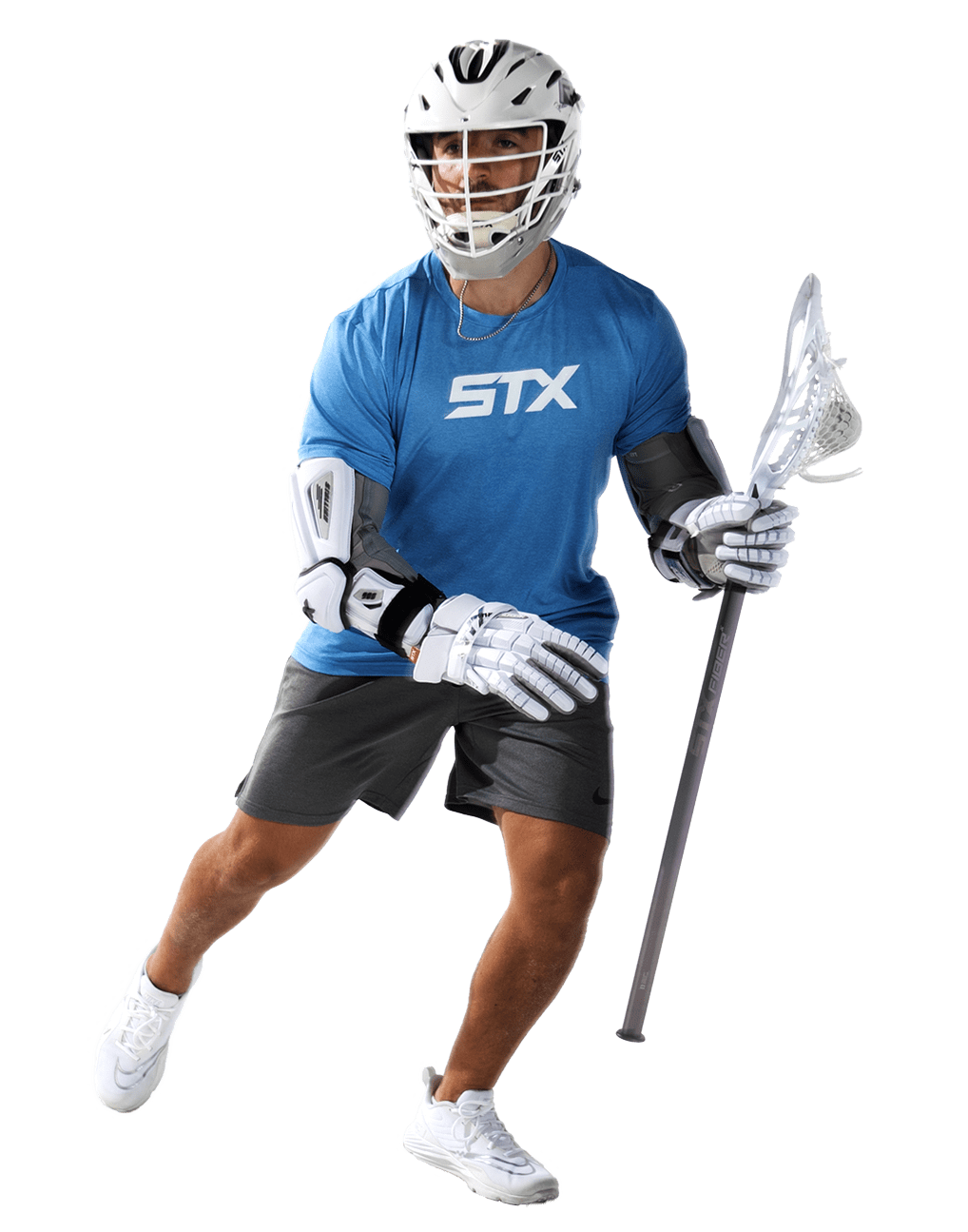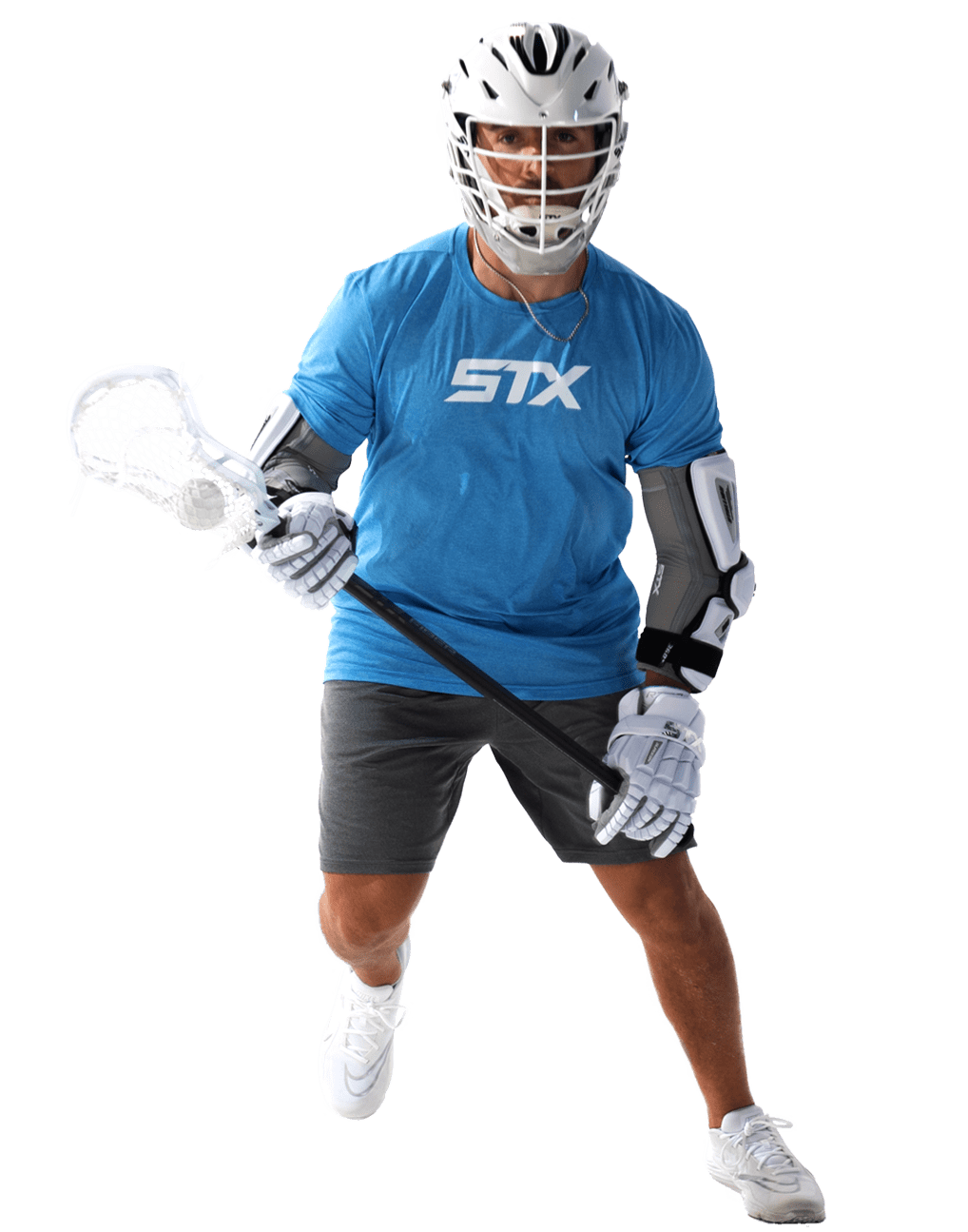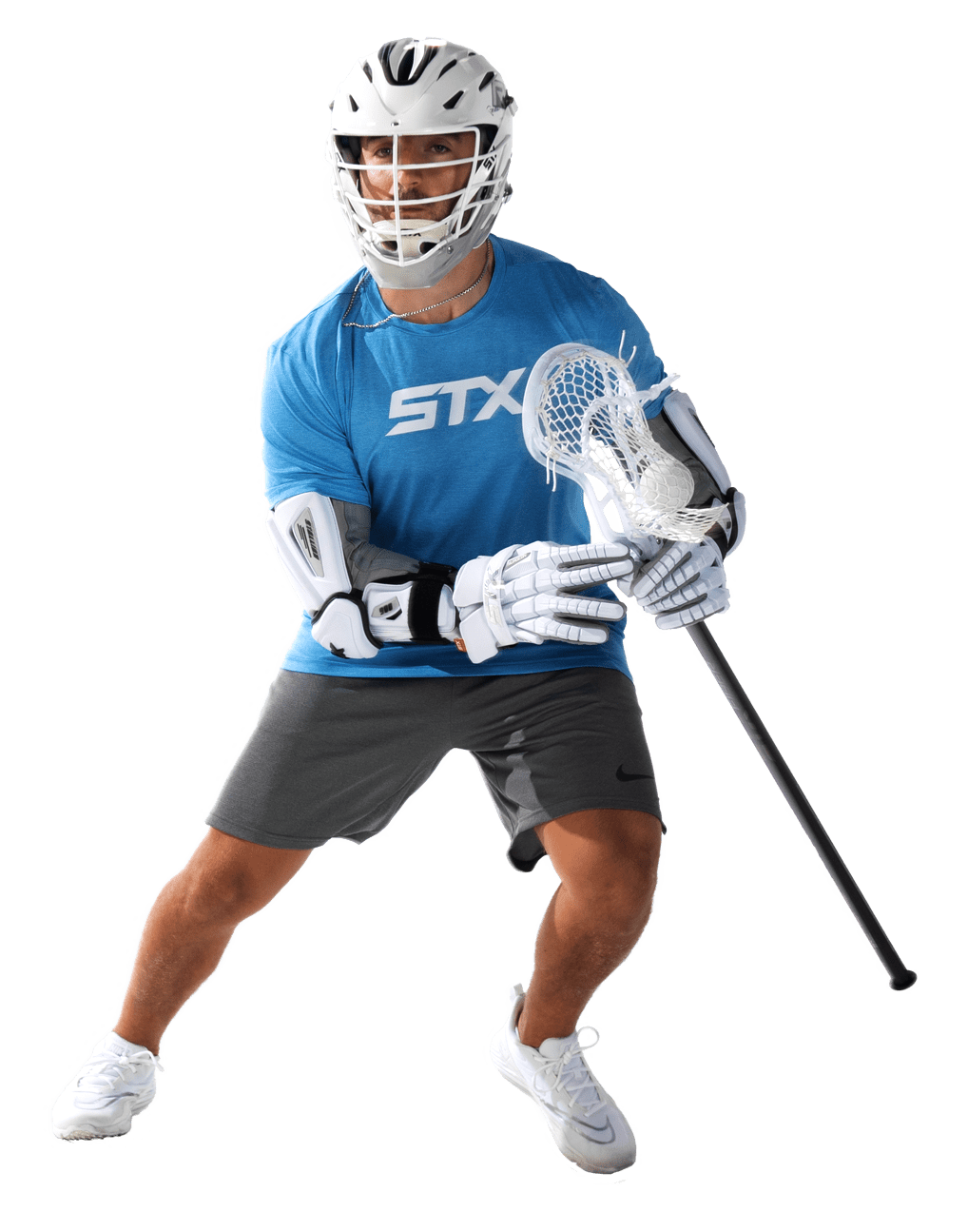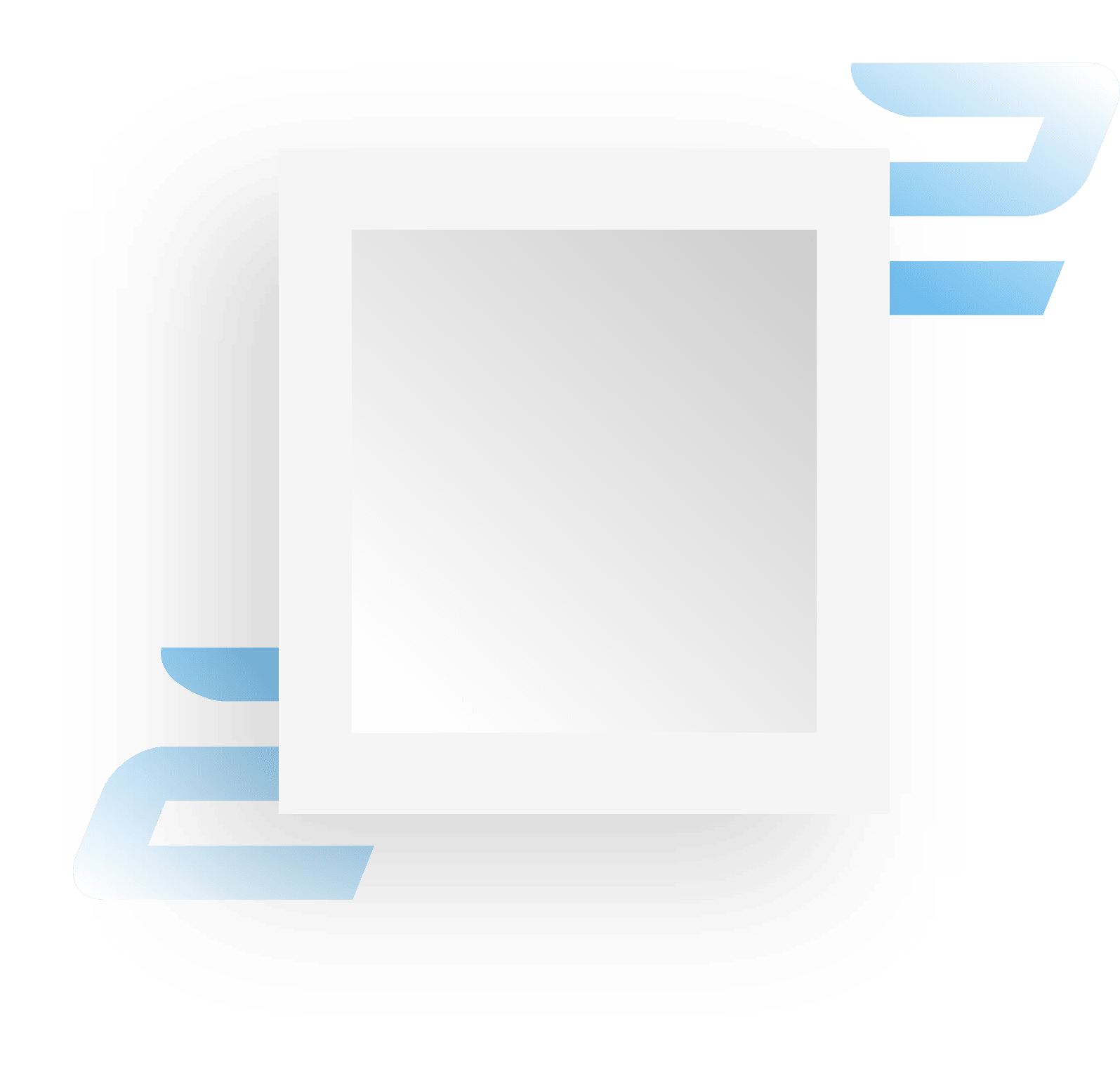 THE BEST GLOVE
IN THE GAME,
NOW EVEN BETTER
Get ready to flex on everyone with the all-new Surgeon RZR2TM glove. Still the lightest and most comfortable elite glove on the market, now with even better feel and control.
Buy now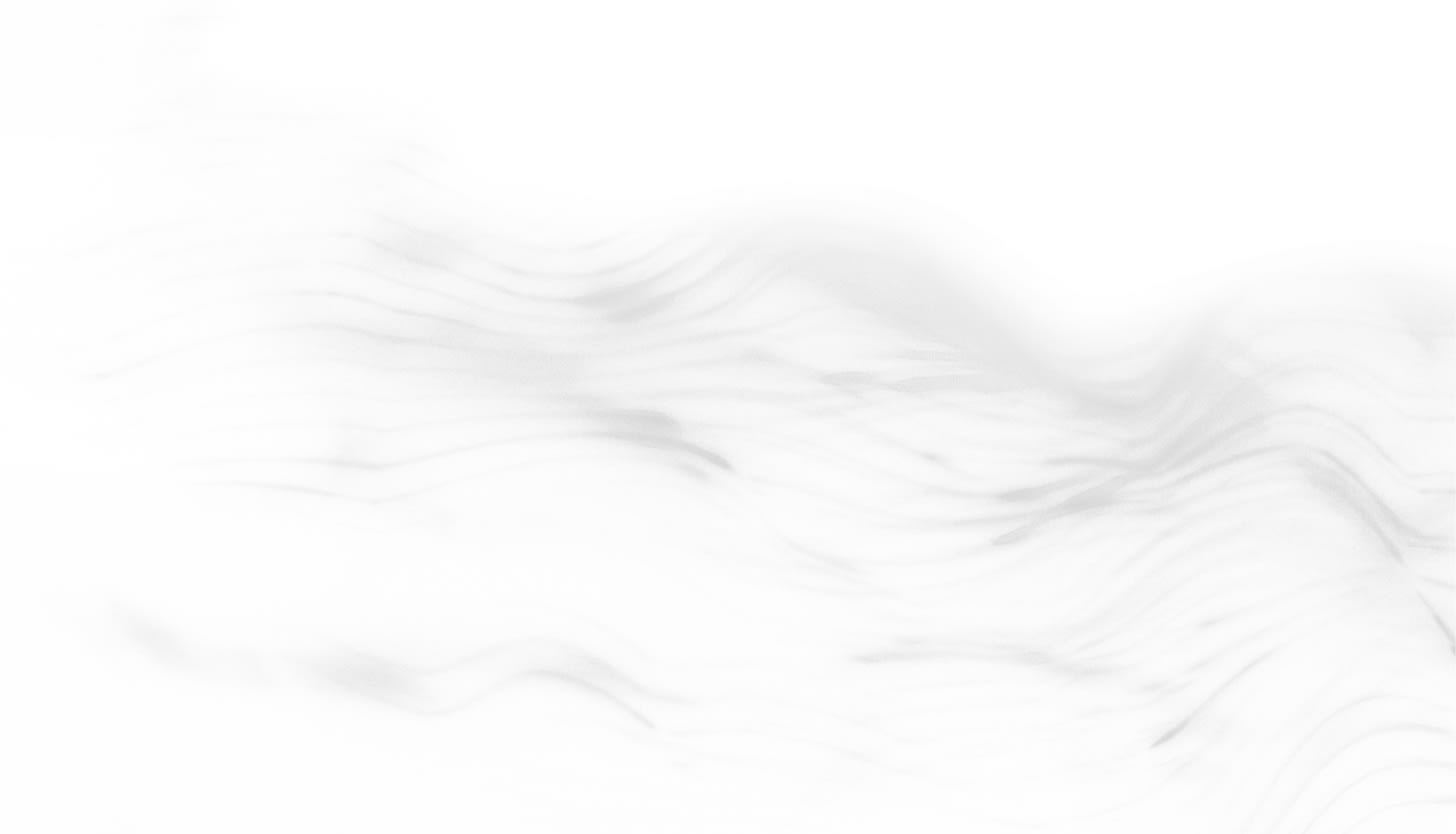 1
2
3
4
5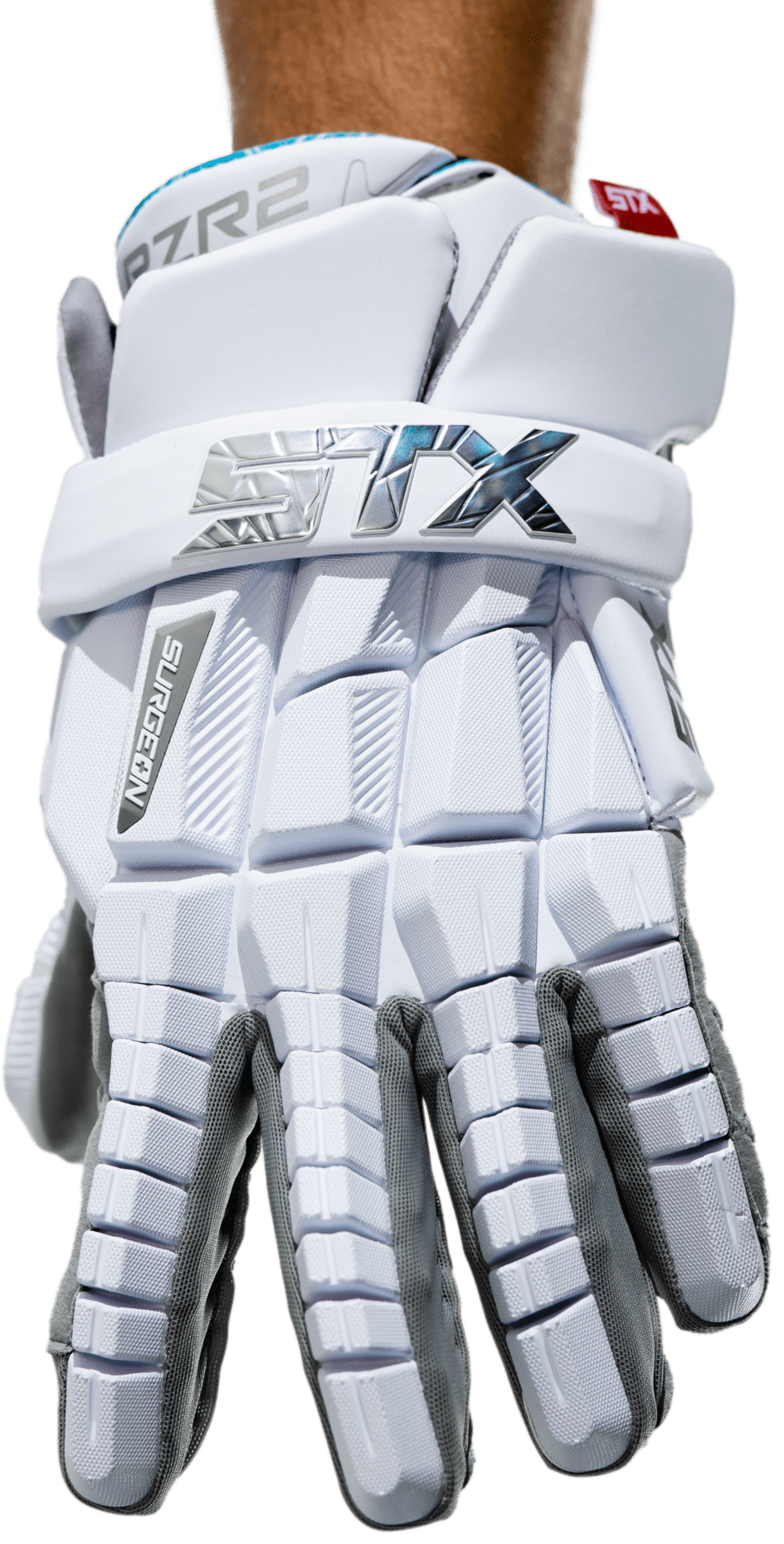 1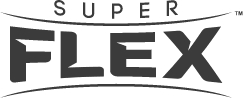 SUPERFLEX PLUSTM lightweight, flexible design adds protection in key contact zones.
2

Hugs the fingers to enhance stick feel, then tapers out so the hand can breathe.
3

C3TM cuff system lets you decide how you want to wear your glove.
4

Comfortable, durable Ax Suede palm with engineered mesh vents.
5

Layered cuff design for enhanced range of motion and protection.
More Feel. More Power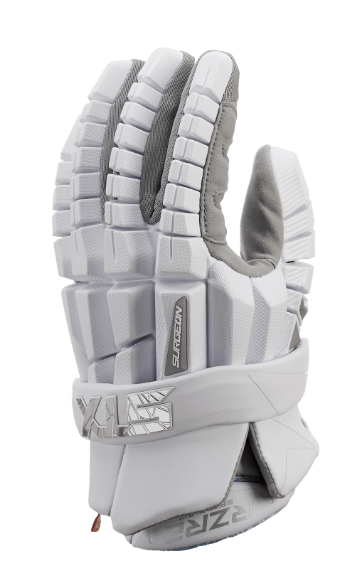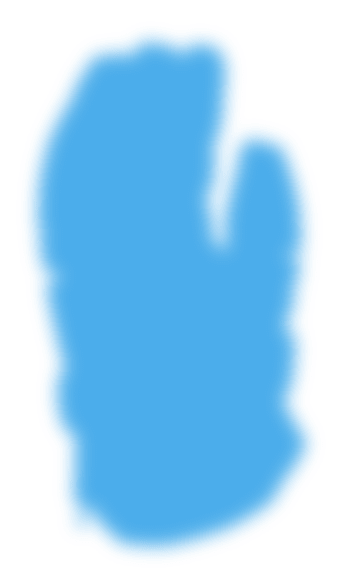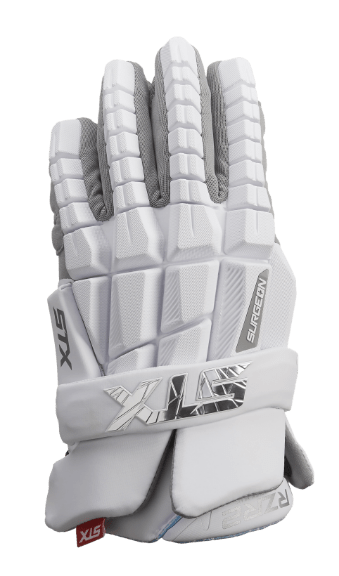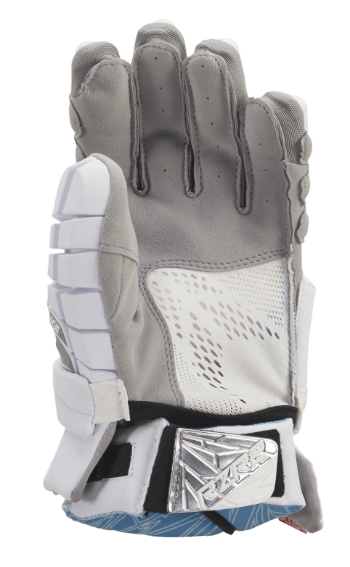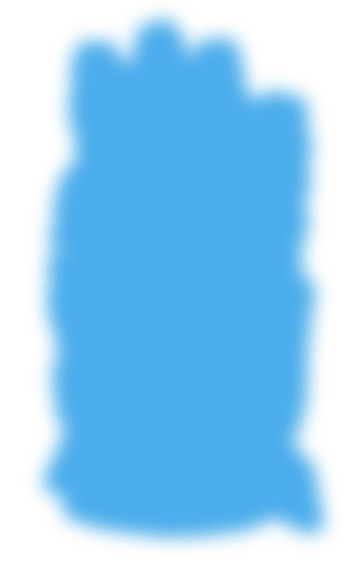 More Feel.
More Power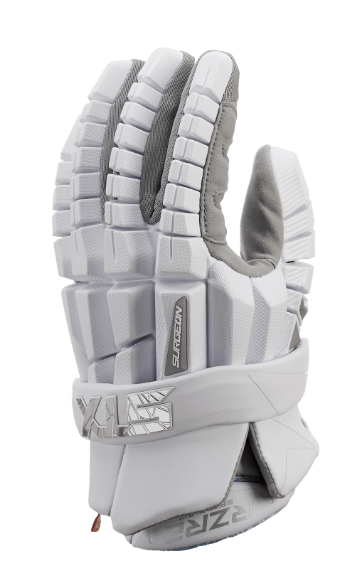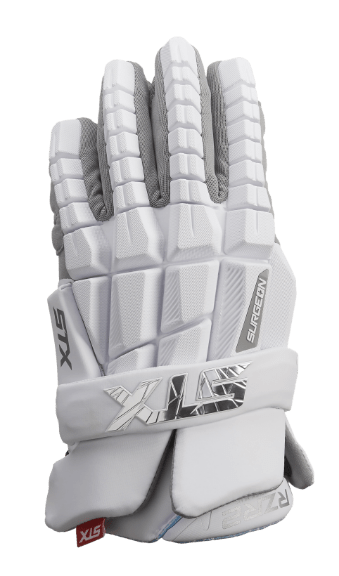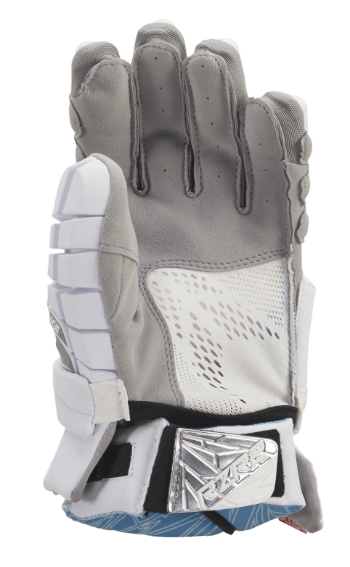 $180
RULE THE GAME
RULE THE GAME
RULE THE GAME
RULE THE GAME
RULE THE GAME
Just Added!
The best glove in the game, now with a goalie upgrade. The RZR2 Goalie Glove is comfortable, breathable, and features enhanced thumb protection. Reach for every shot fearlessly.
RULE THE GAME
RULE THE GAME
RULE THE GAME
RULE THE GAME
RULE THE GAME
RULE THE GAME
RULE THE GAME
RULE THE GAME
RULE THE GAME
RULE THE GAME